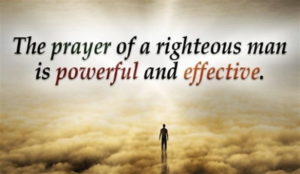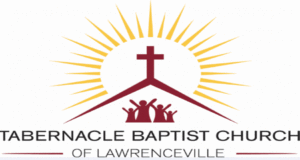 Welcome to "The Tab" digital prayer wall, a place to share a prayer request or praise with others. Join us in praying for the needs of our church family, family, and community.. When submitting a prayer request you are giving consent for the church to post information online. We have the right to edit content for readability, length, or privacy concerns.
Thursday Evening Prayer – 8:00 pm- Bring your request and lets pray together.
Please join by dialing 1-302-202-1110 * The passcode is 435715*
No prayers found! 1 Thessalonians 5:17: Pray without ceasing!